STM32F030F4Px Breakout Board
In order to play arround with some cheap (probably the cheapest) microcontrollers of the STM32 family I need something like a breakout board for STM32F030F4Px controllers (TSSOP20).
It's just the controller itself, necessary things like decoupling capacitors, an (optional) power supply (low dropout regulator) and a debugging/programming interface.
You may have a look onto some rendered images in the
gallery
and/or you may download the schematic and all gerber files in the
download section
.
1 Gallery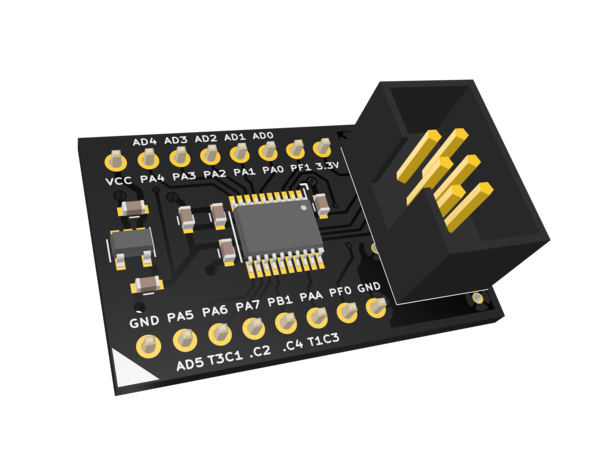 Due to a strange issue within KiCAD's vrml-export all regular vias are looking non-plated…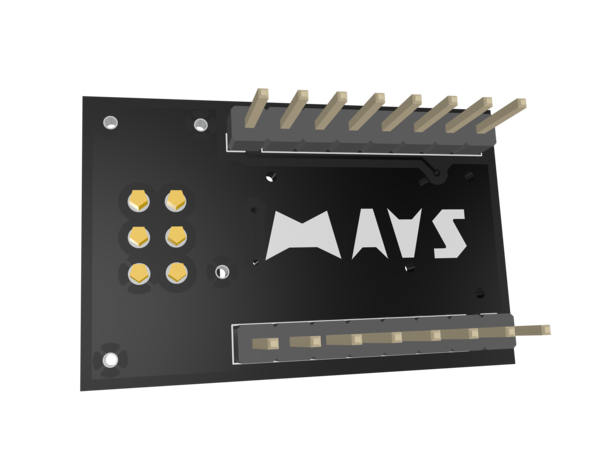 …but don't worry: They ARE plated.
2 Downloads